'My God, I am yours for all eternity…'
Catherine McAuley's Suscipe is her best-loved prayer, but for all its inspirational quality and our familiarity with the words, it is not an easy one to pray. Only after something of an inner struggle can we say with self-honesty, 'My God, I am yours' … on some days, at least.
Catherine knew the vowed life to be more than a once-in-a-lifetime consecration. It requires a daily, even a moment-by-moment, re-gifting of all that we are. As Catherine knew well, only with God's help can we do it at all. To cast our whole selves into the arms of his providence… God must teach us how.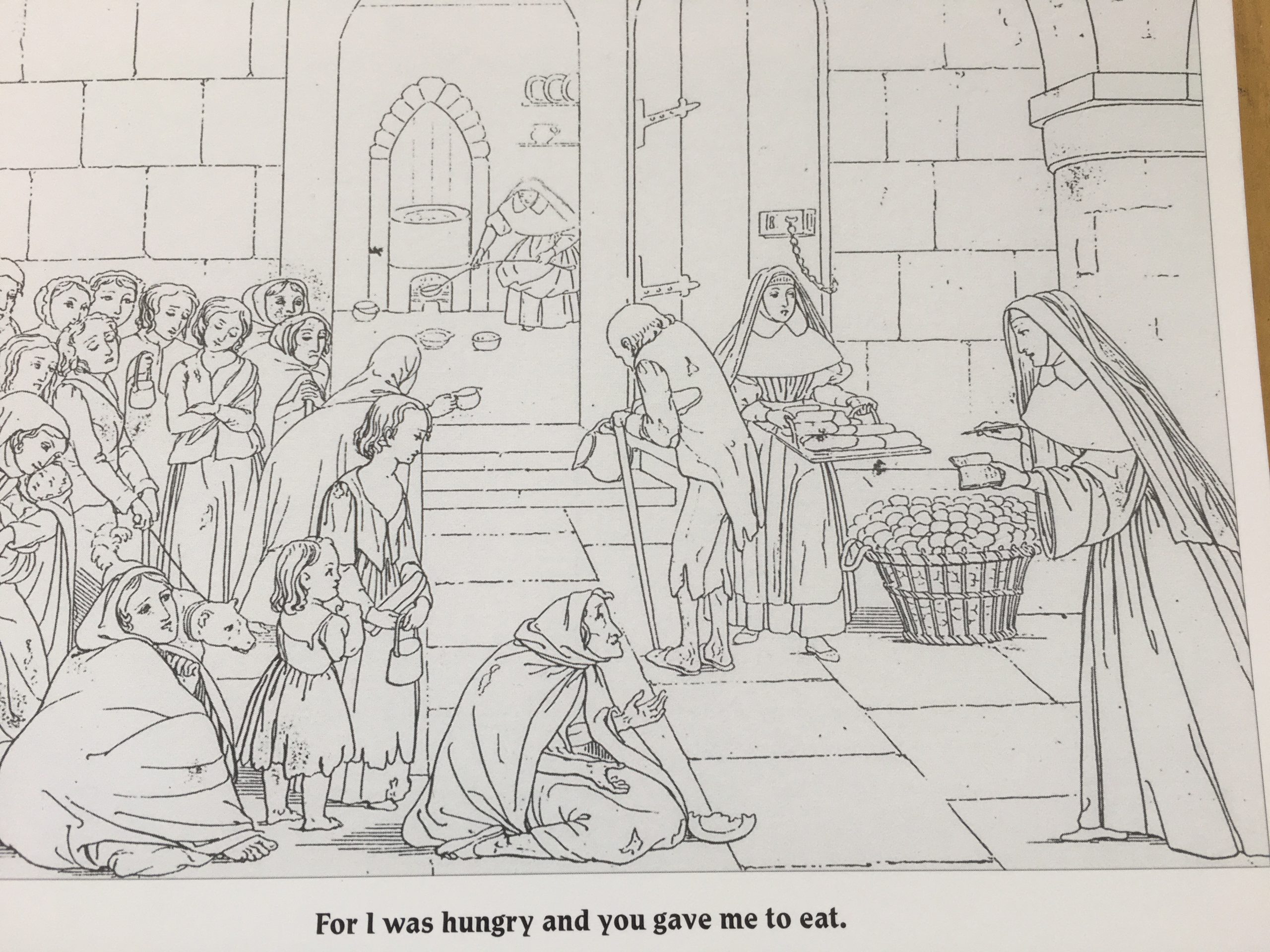 My God, I am yours
For all eternity
Just as I am
In all my frailty
Not – I am yours
From time to time-
Or, just a bit
The rest is mine
But wholly yours
In joy, in sorrow
Yours today…
Still yours tomorrow